Cloud 7 Bettrahmen W154-160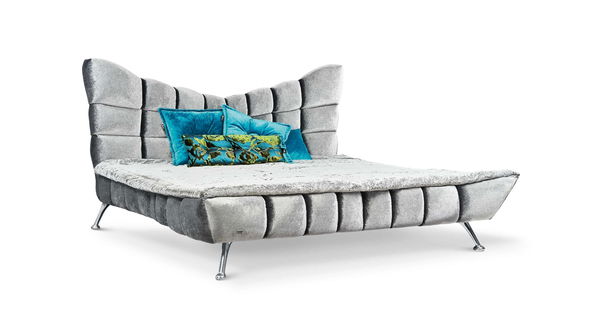 € 4.913,-
excl. Shipping costs
Delivery Time: 7 - 9 weeks
Characteristics:
The Bretz bestseller in an extravagant Character design: Impressively arched 3D alignment in head-board, base and laterals. Handcrafted masterpiece; the separate upholstery cassettes individually snuggle up to your body.
This bed is available for mattress widths 160cm, 180cm and 200cm.
This bed is also available for mattresses in special lengths of 210cm and 220cm for an additional charge of 10%.

The offer applies to the product described without possibly, shown pillows, blankets or other accessories.