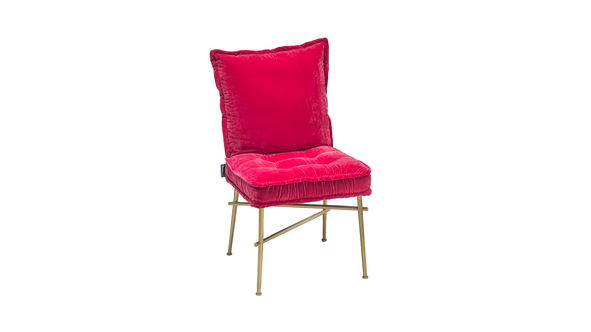 € 1.351,-
€ 1.219,-
excl. Shipping costs
Immediately available in the shop
This offer is an exhibit
Characteristics:
Chair OHLINDA: Asymmetrically embedded traverses connect to the conic steel legs made of precision pipe. Shiny golden surface or anthrazite metallic finish. Seat masterly upholstered, back and armrest cushions removable. Backrest, armrest and seat can be upholstered individually.
Legs: shimmering gold
The offer applies to the product described without possibly, shown pillows, blankets or other accessories.