P153VS17-16F Viskose Solid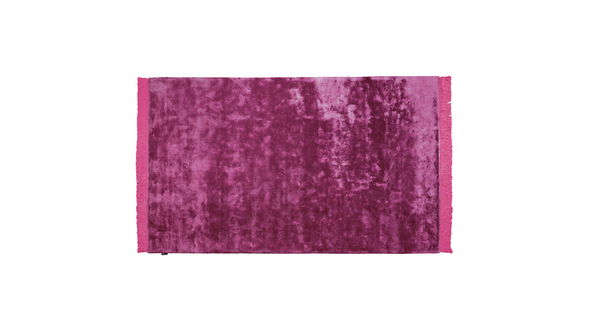 € 413,-/m2
excl. Shipping costs
Delivery Time: 14 - 16 weeks
Characteristics:
Hand-made design carpets from tencel (shiny appearance). Produced by our partner factory in India, designed by Bretz.
Size tolerance +/- 5%.
Color variations are common (handcrafted dying process).
Not to be cleaned with vacuums with rotating brushes!
The offer applies to the product described without possibly, shown pillows, blankets or other accessories.